On Wednesday, April 25, an incredible group of people gathered to celebrate the power of reading. It was an evening of entertainment, inspiration and celebration. Thank you for making Get Lit's 10th anniversary event such a memorable one! Your support helps First Book Canada transform lives through equal access to education. To date, First Book has provided over 6 million books and resources to children in need.
Thank you to our six incredible readers for sharing their stories, and inspiring our audience.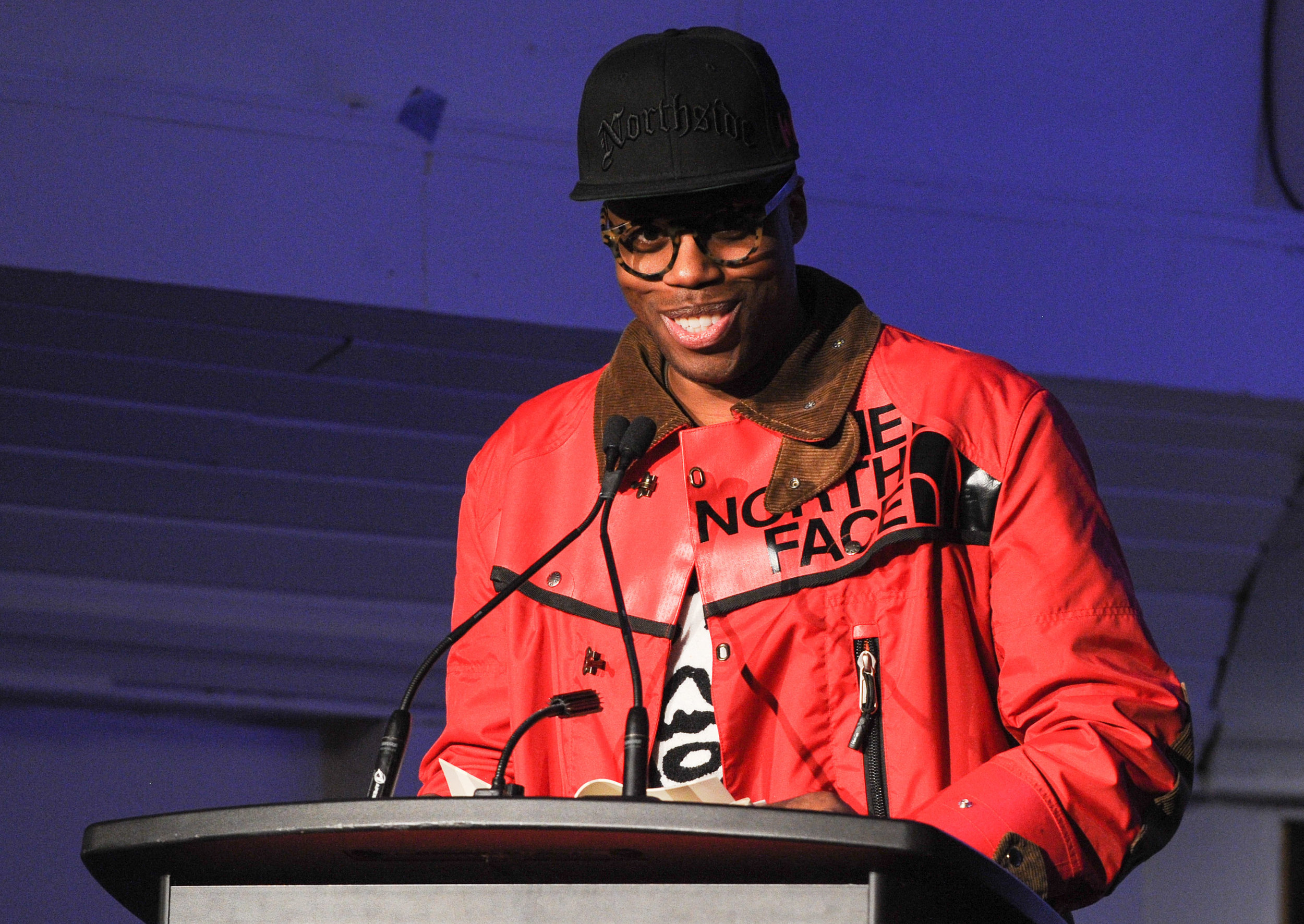 Kardinal Offishall | Canadian Rapper, Record Producer
The evening began with Kardinal Offishall who taught us the Patois phrase "No cuss alligator long mout' till yu krass riva" while reading from G. Llewellyn Watson's Jamaican Sayings.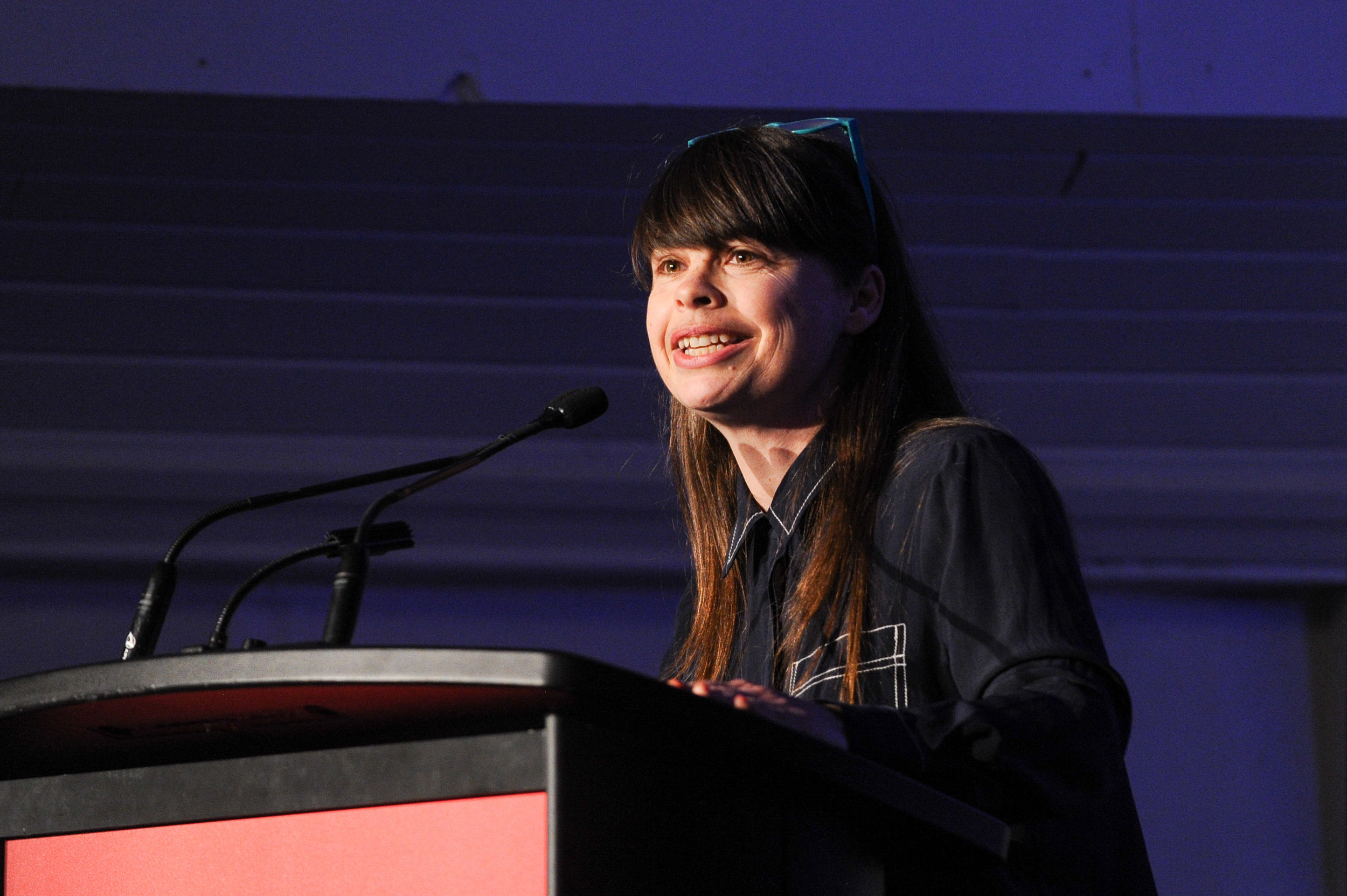 Christina Zeidler | Award-winning Filmmaker
Christina Zeidler followed, serenading the audience with a song she wrote about her love for Lynda Barry's weekly comics, now collected together in The Greatest of Marlys.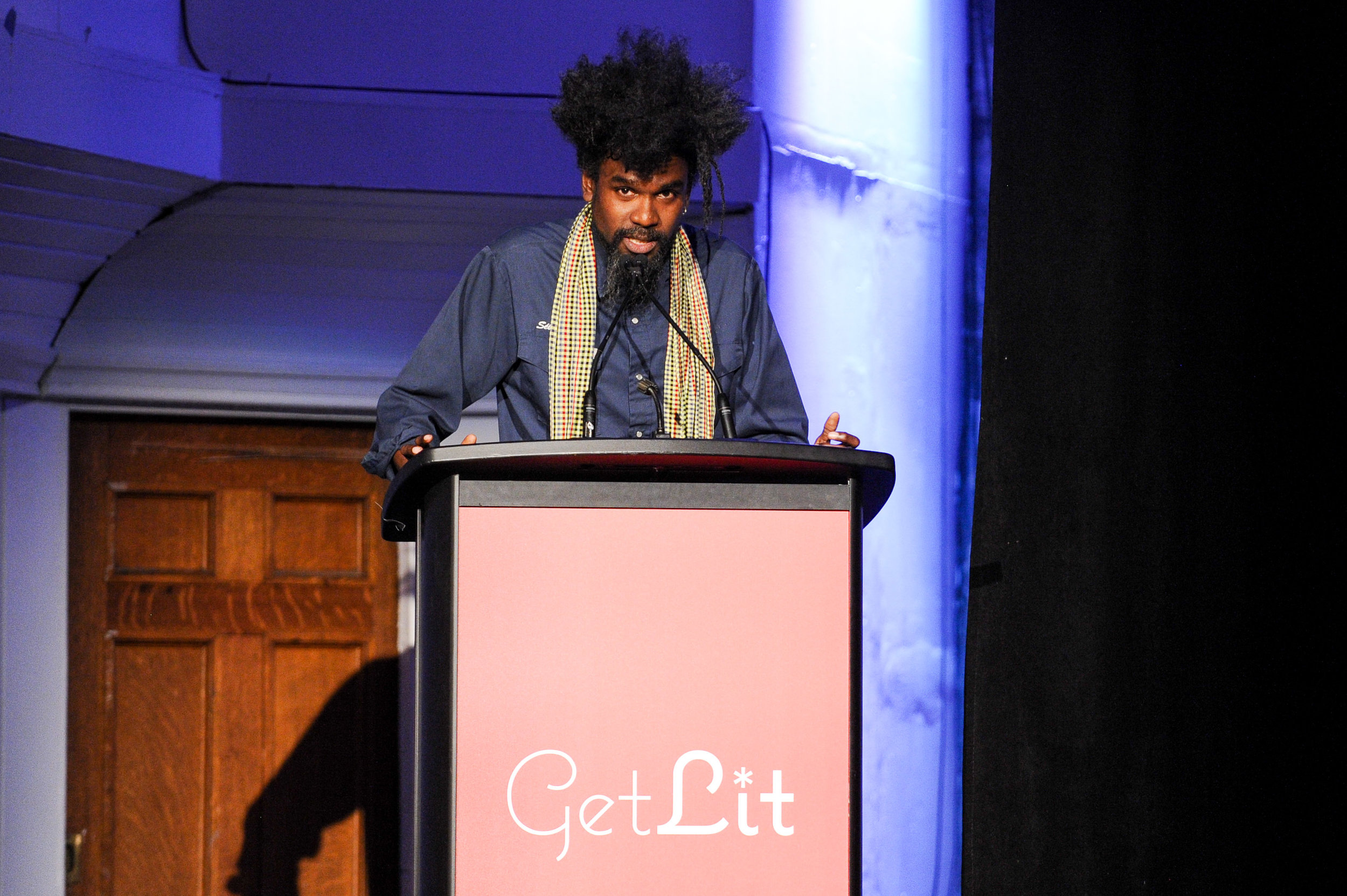 Elicser Elliott | Renowned Contemporary Artist
Elicser Elliott described a youthful encounter with Aesop Rock, and read lyrics to this hip-hop artist's song No Regrets that encouraged us all to live a little dream.
Grand Chief Alvin Fiddler | Nishnawbe Aski Nation
Grand Chief Alvin Fiddler read from Indian Horse by Richard Wagamese, and told the story of his early life in Muskrat Dam.
Natalie Panek | Rocket Scientist &
Advocate for Women in Tech
The accomplished Natalie Panek inspired with Lynn Sherr's Sally Ride, and delivered an impassioned message about the value of encouraging girls in science.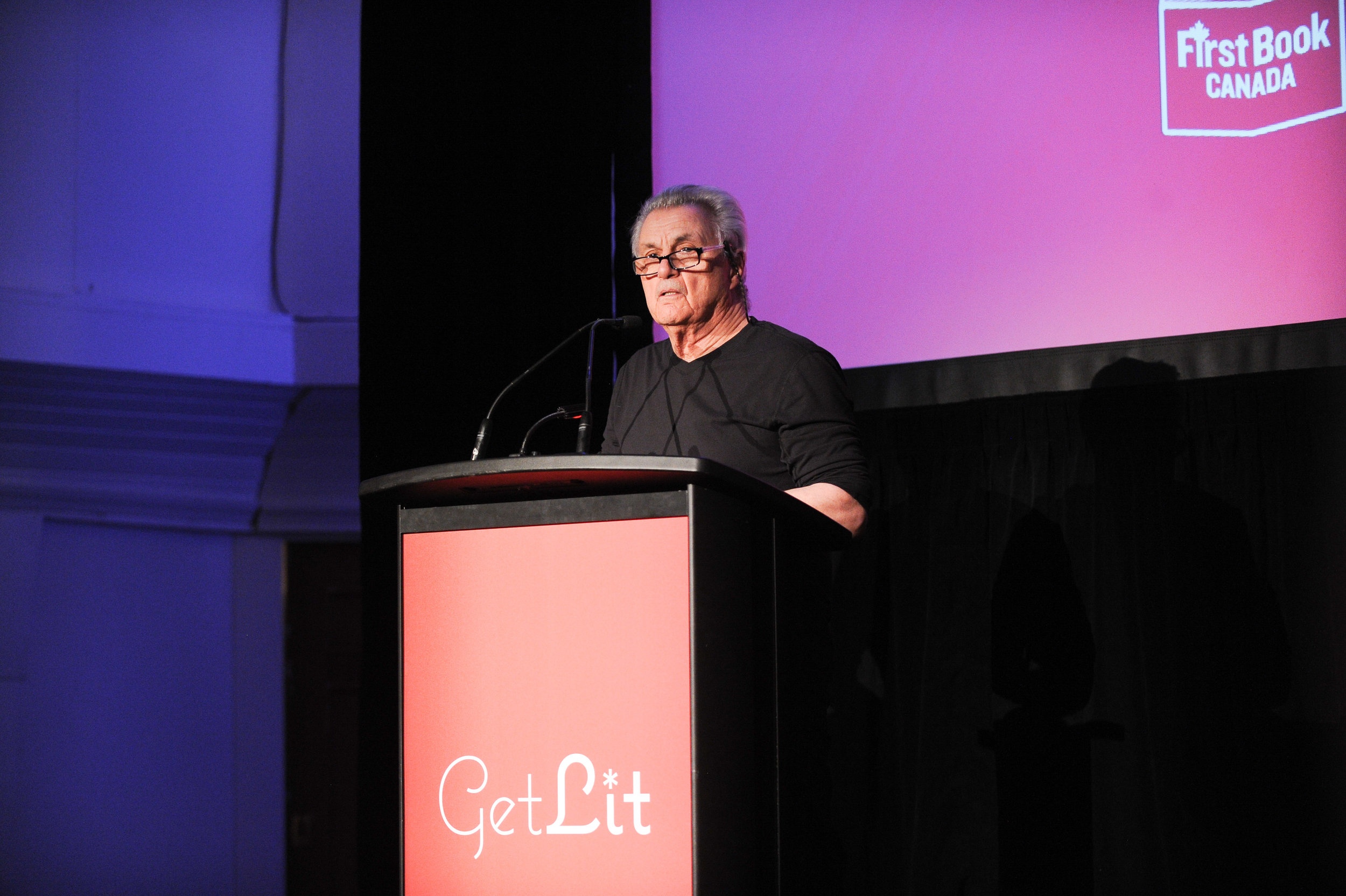 John Irving | International Bestselling Author
The evening closed with bestselling author John Irving, who regaled the audience with tales of his childhood obsessions with the inner workings of sperm whales. Reading from Herman Melville's Moby-Dick, John also revealed the key role this classic novel will play in his upcoming book.